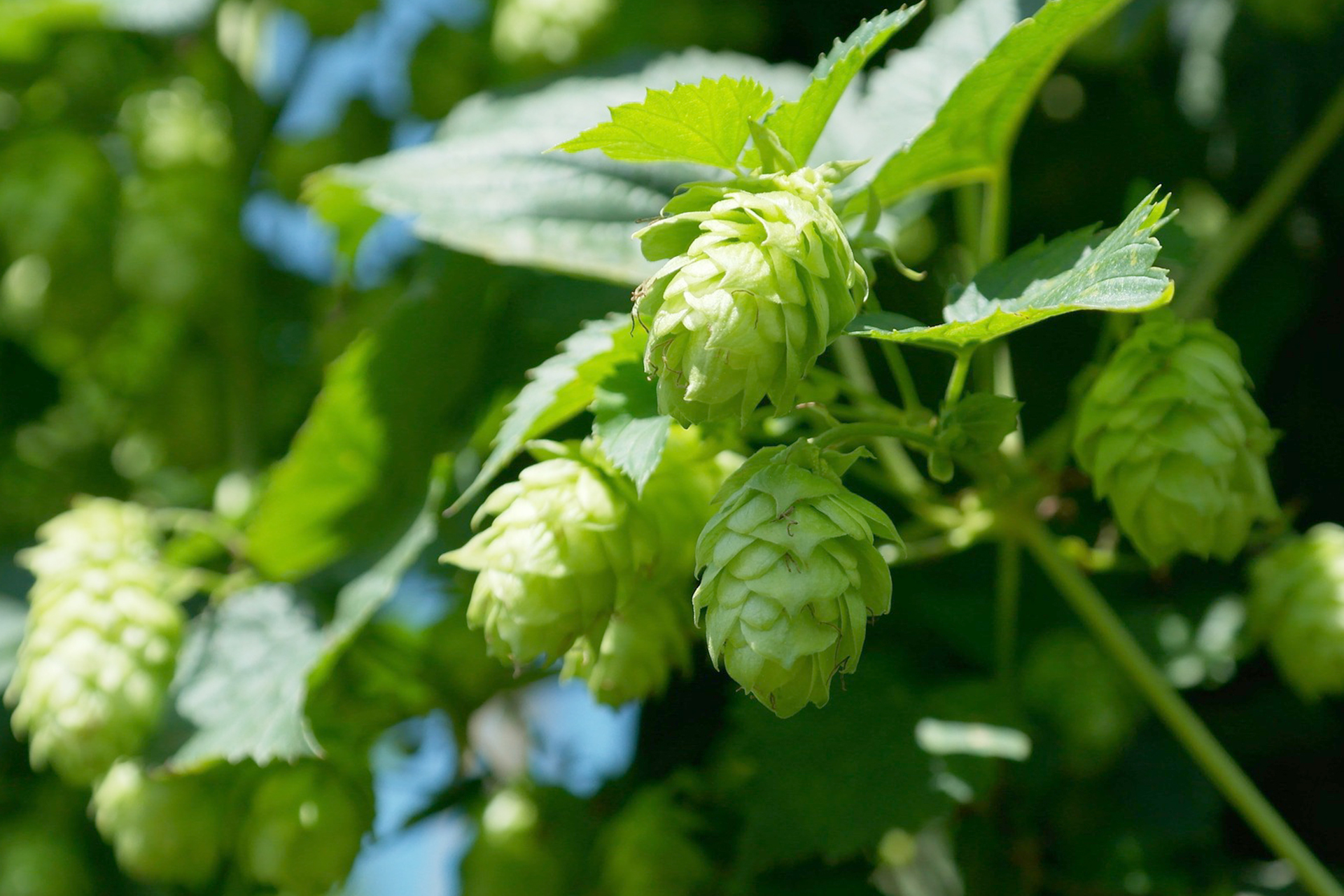 Hops from Germany
For our beers we do not use imported but only high-quality hops from the largest hop growing area in Germany.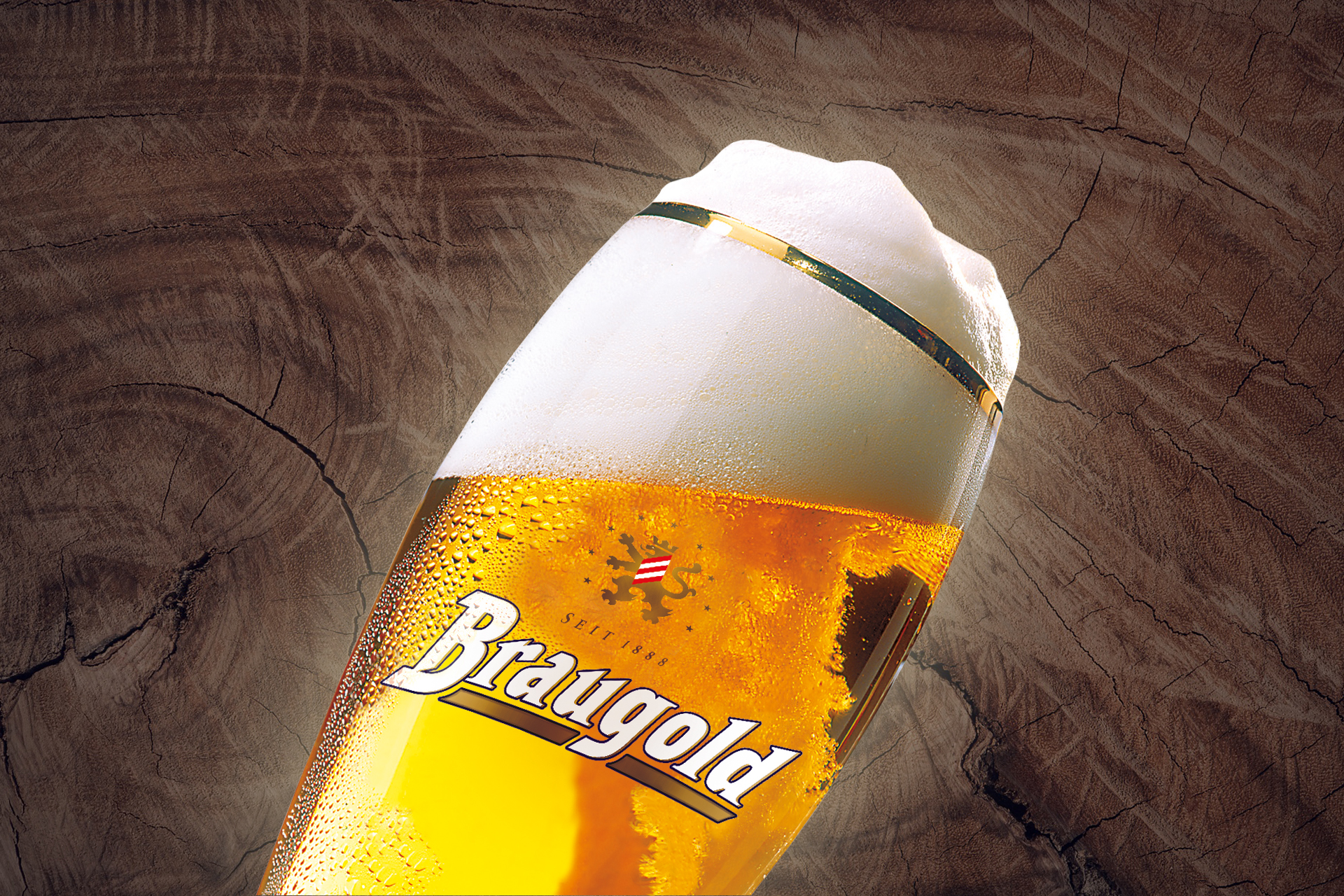 Natural brewing water
Our brewing water comes from seven of the brewery´s own wells. Over many millennia, this Erzgebirge water enriches itself with the naturally present minerals and trace elements.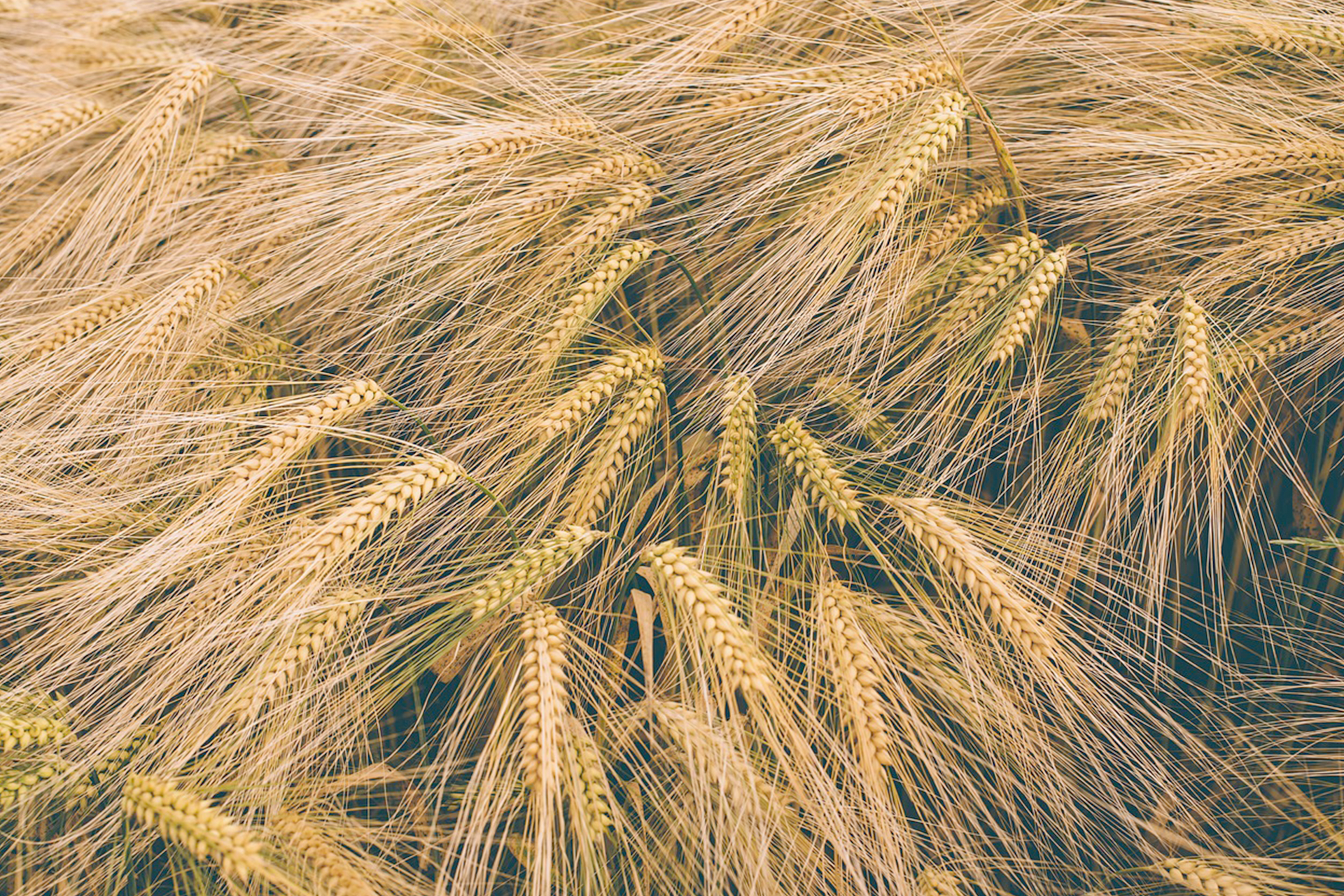 Malt from Erfurt
According to the old brewing recipe, we rely on regional malt, which is reflected in the taste by its good quality.